Firsthand

advice

We want to be more than just a contact, that's why we are the best consultants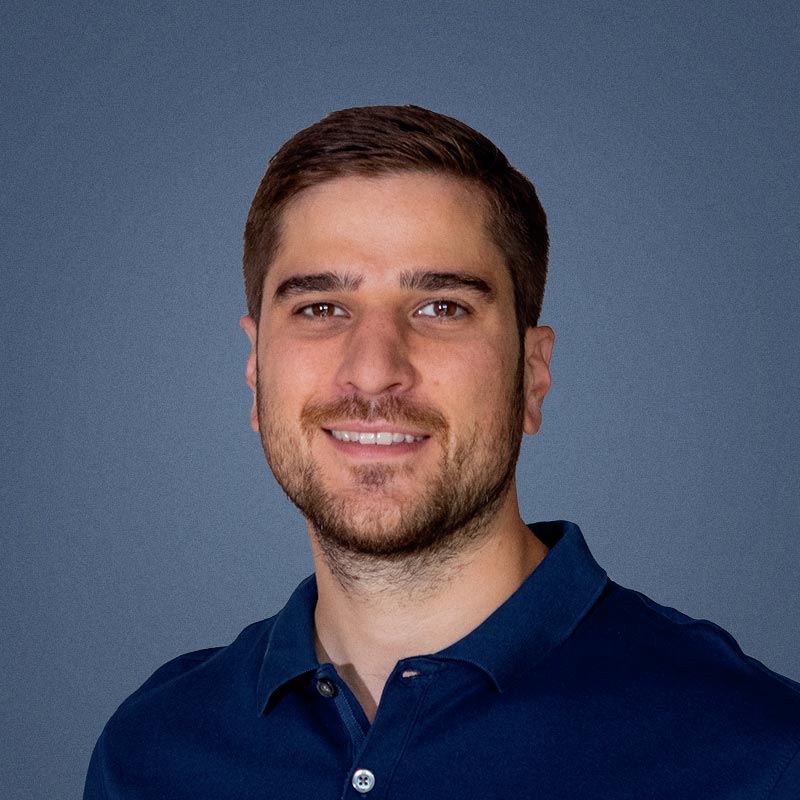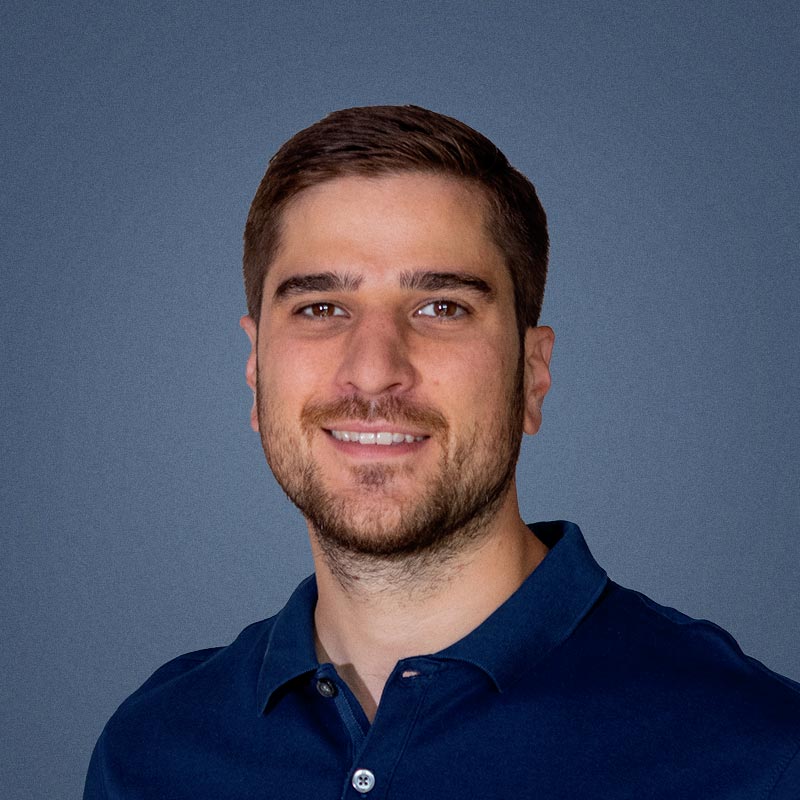 Fabian Hunger
Marketing and Sales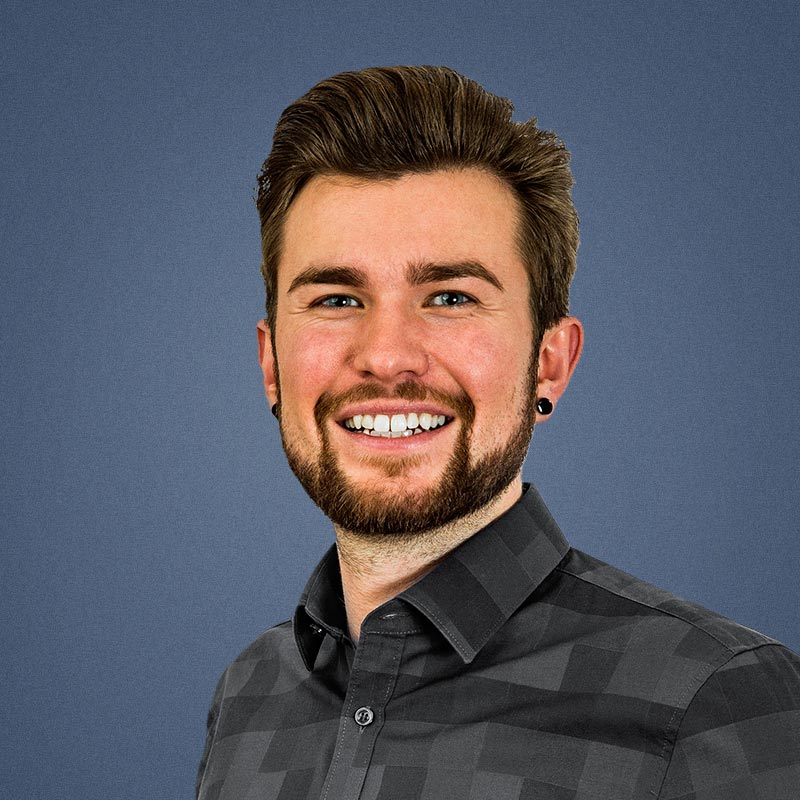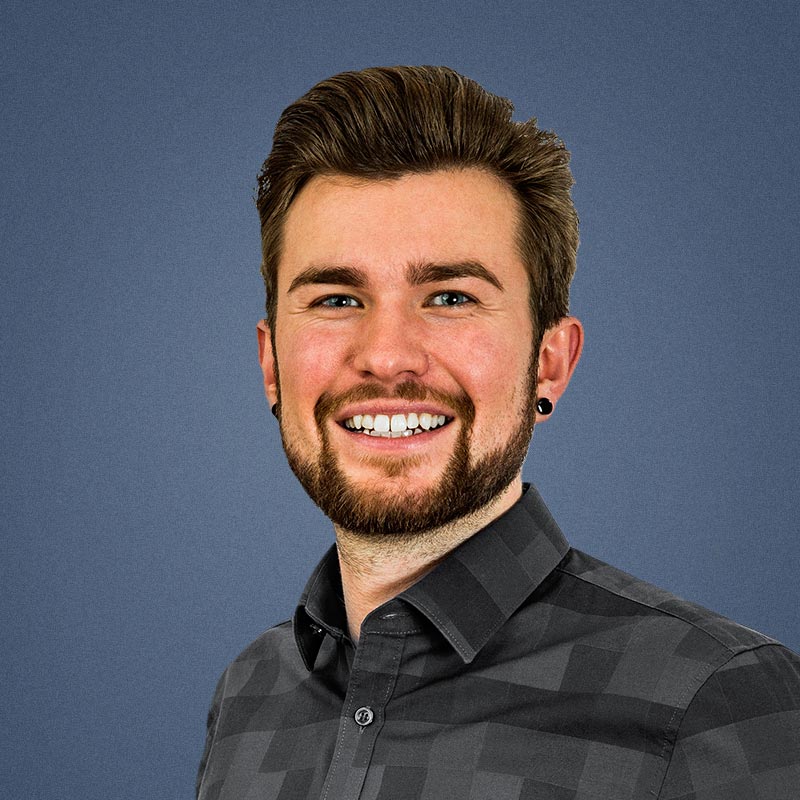 Alexander Bauhuis
Product Consulting
IML

press

Latest press releases and related images of the IML Group.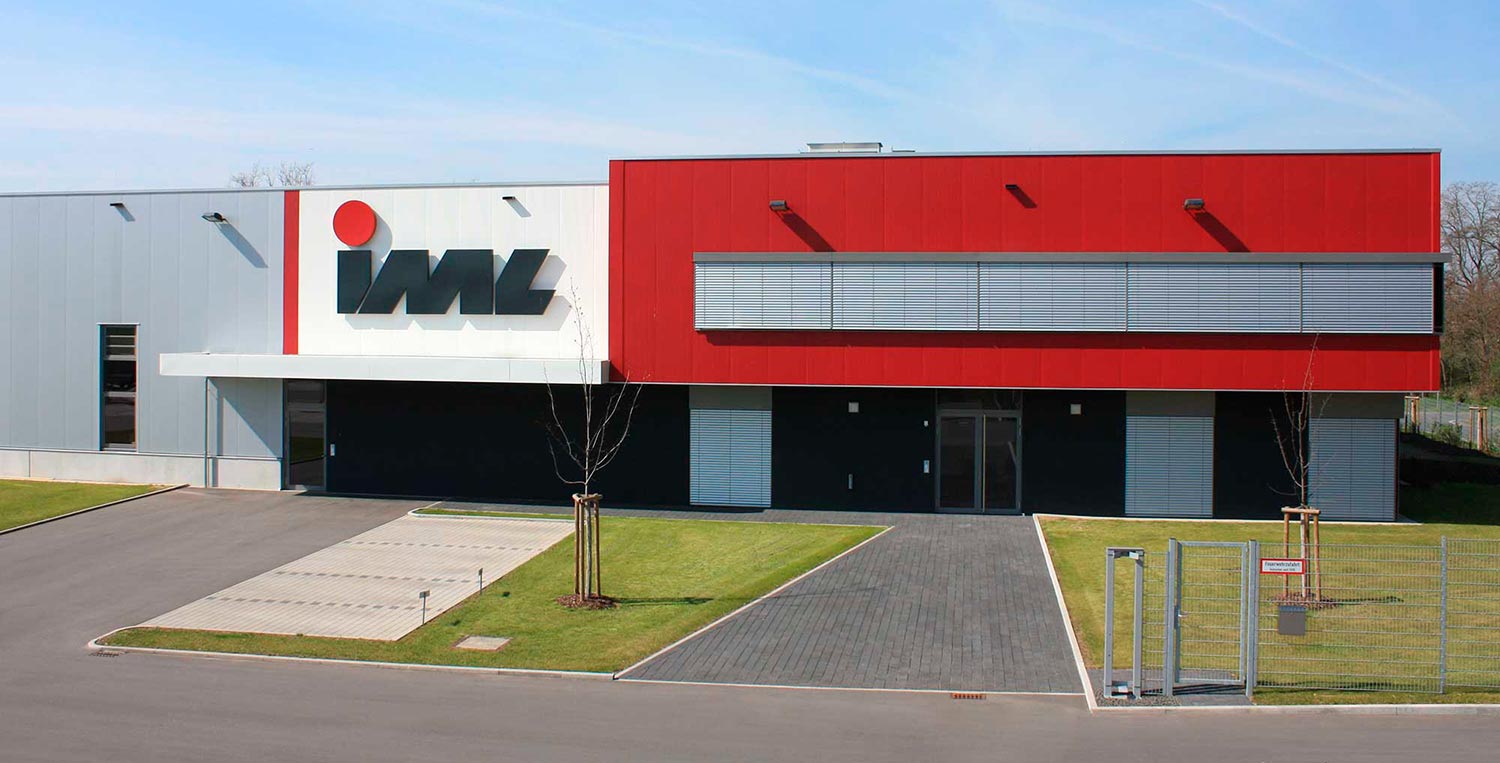 IML

News

16. August 2022
IML-Partnermeeting 2022
Last week we had the great pleasure of welcoming our international sales partners to the IML partner meeting in Wiesloch, Germany.First of all, a big thank you for the participants who have…
28. February 2022
ISO-Certification 9001:2015
Technical precision, sustainable management and clear added value for our customers – this is also proven by our annual ISO certification 9001:2015.
12. November 2021
The IML group is growing – argus electronic becomes IML Electronic
The IML group is growing – argus electronic becomes IML Electronic As a manufacturer of wood and tree inspection equipment, IML and argus have already collaborated in the past. We decided that…
10. December 2020
Expansion of the IML headquarters in Wiesloch/ Germany
As a globally operating family business with over 60 employees, IML is aware of its responsibility. As market leader of wood testing systems, IML has made a significant contribution to safety in…