Who "We"

are

We are a family business for innovation which internationally consists of more than 60 employees. Our passion is developing technical solutions for different branches and utilizing them as a basis for our products. As a team we conscientiously transpose our demand for innovation, precision and uncompromising quality.
Company History
1985 Erich Hunger founded IML in the University of Heidelberg's Technology Park. As a result there was a close relationship to science from the beginning on. From then on IML grows perpetually and evolved to an internationally successful company, which is market-leading in the field of wood testing systems. As an addition the fields of dental technology, dental care products and production of precision parts. More about the IML company history.
Why

IML?

We are commited to our work with our full passion.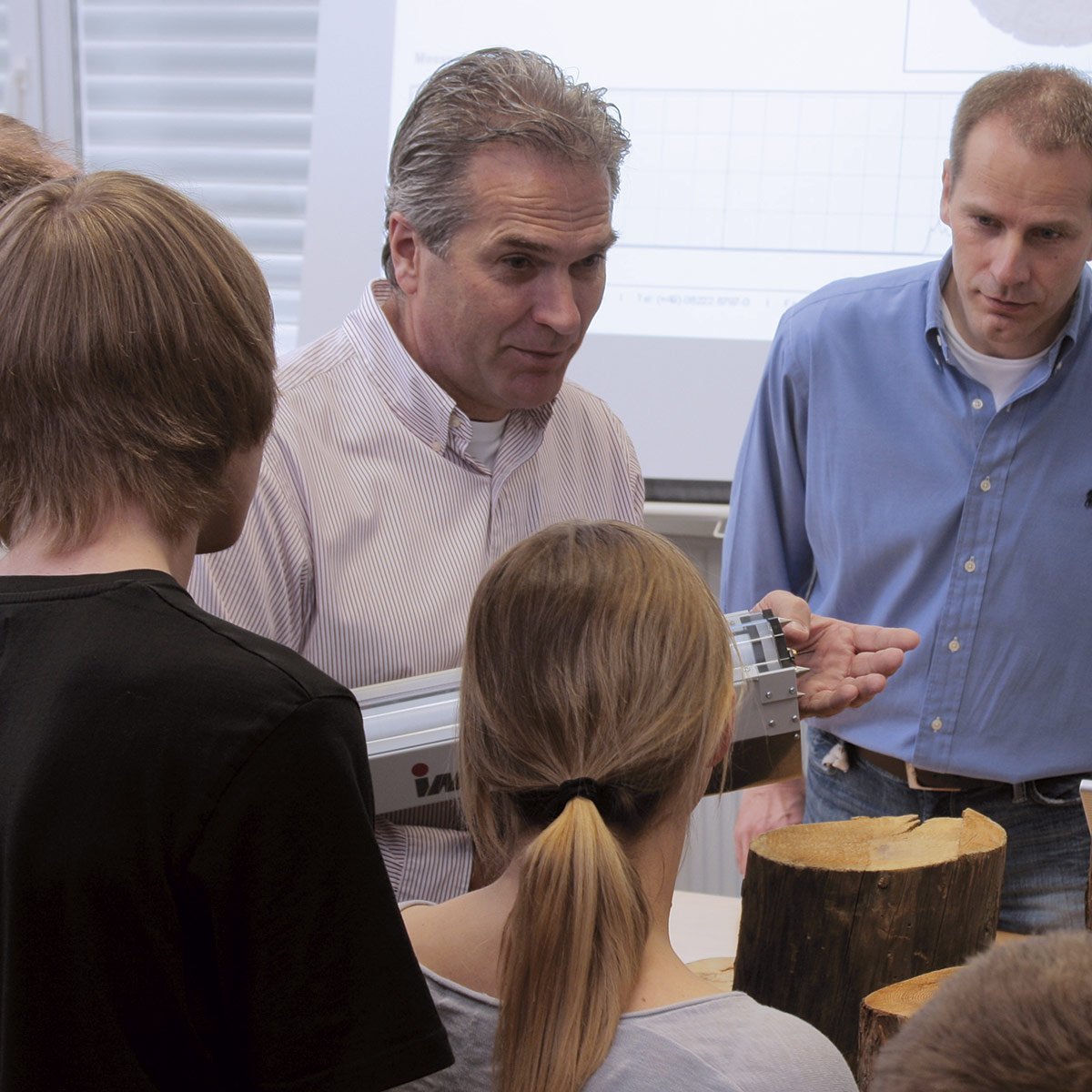 Familial
At IML we value a familial cooperation. With this team spirit we can focus on our main objective : Our customer's satisfaction.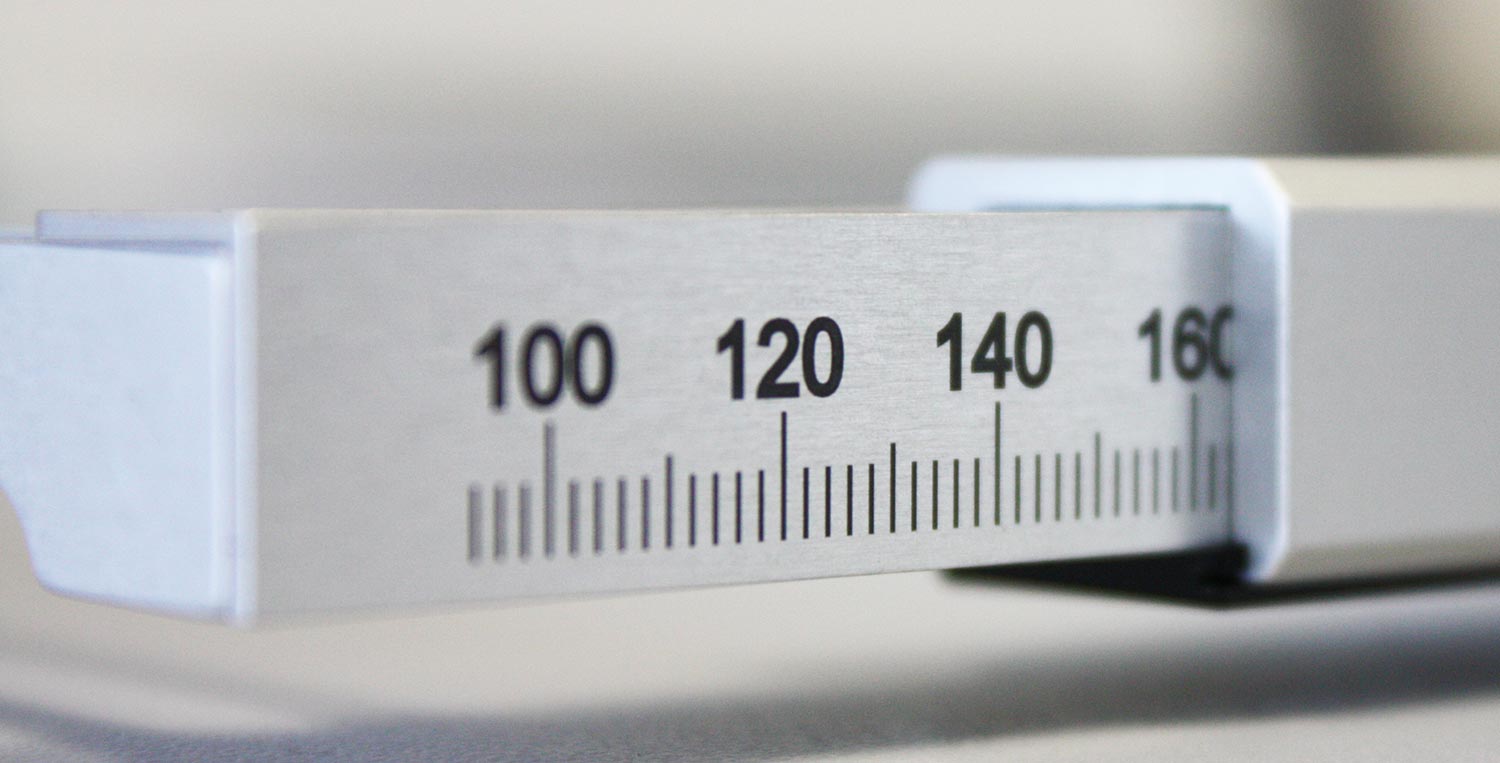 Precise
In everything we do, precision plays a decisive role. It serves us as a guideline for quality towards perfection and is a unique feature of our products at the same time.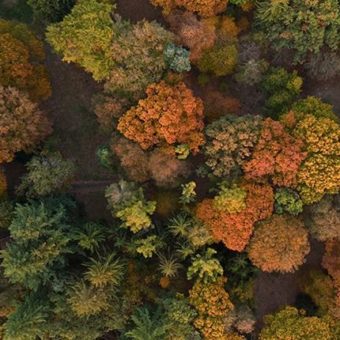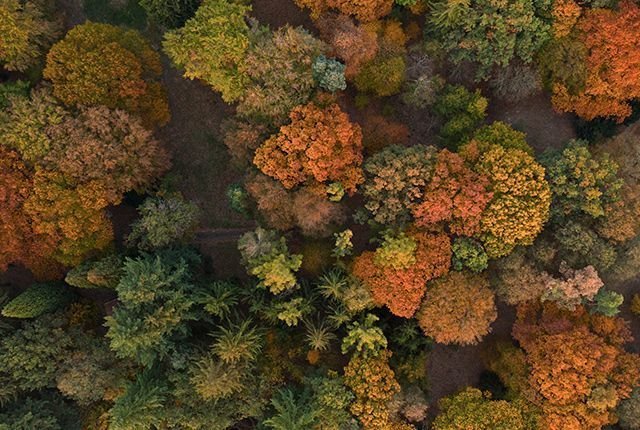 Sustainable
As a family business we always plan and think about future. This also reflects in our products, which contribute to sustainability with innovation and longevity.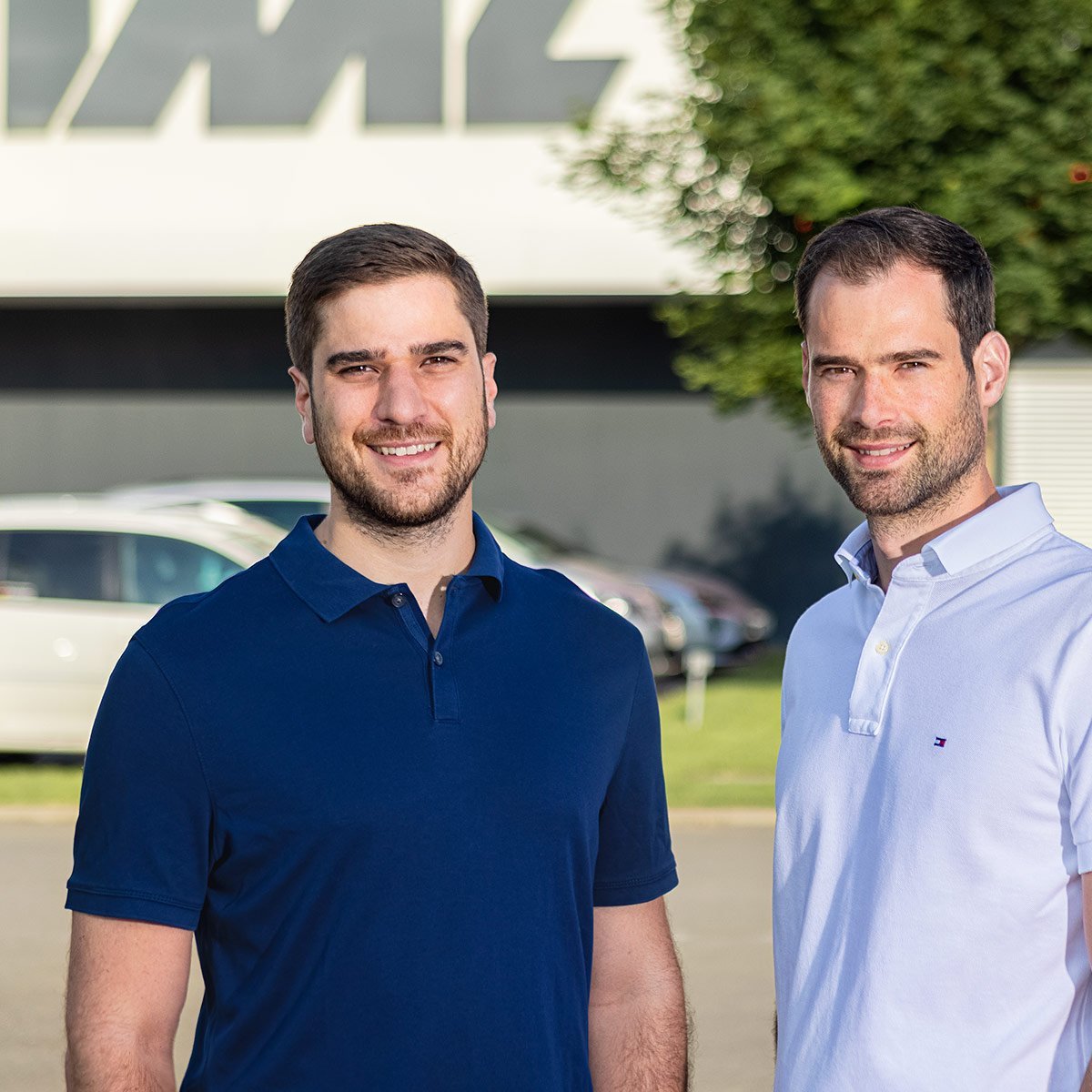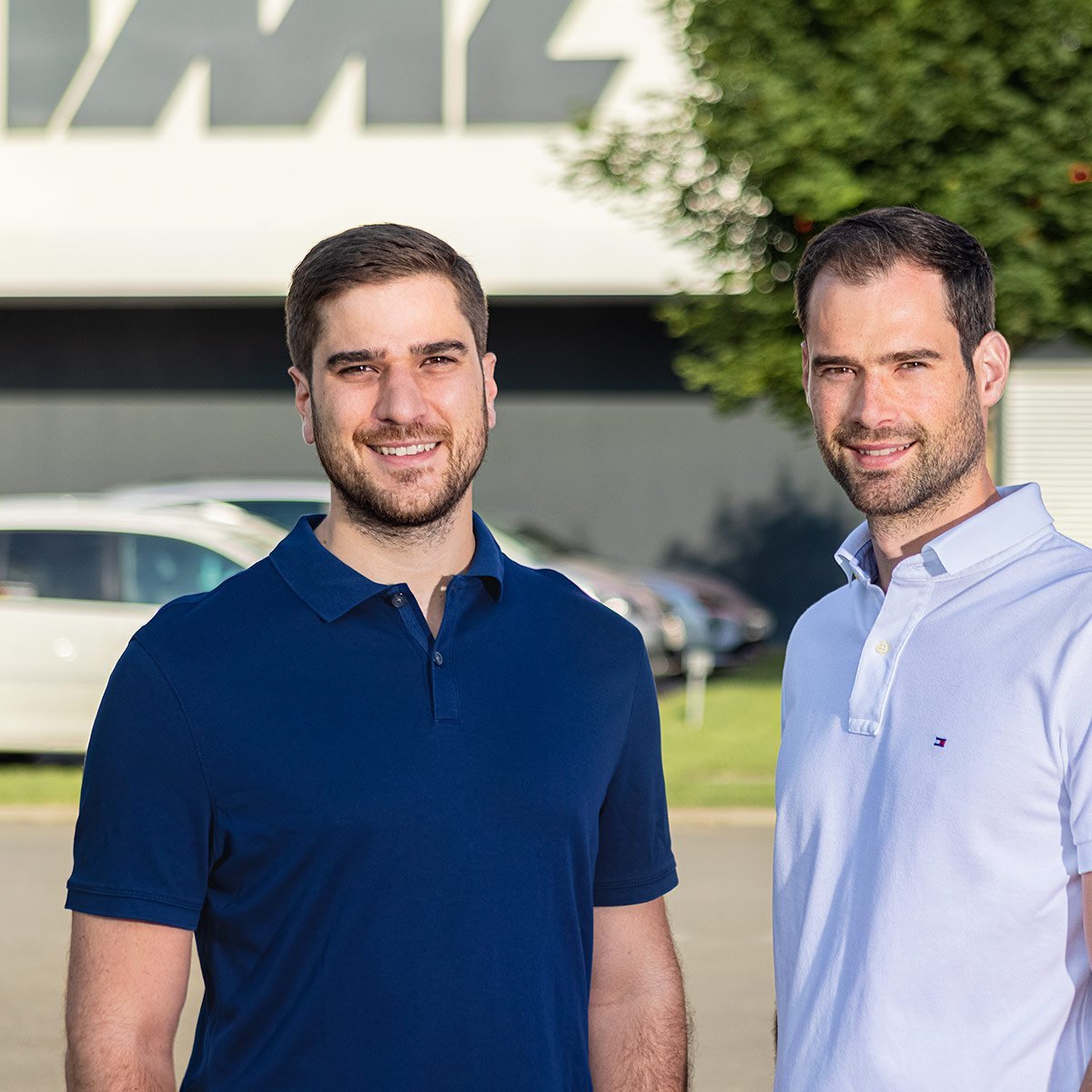 Mission and Entitlement
We won´t stop, until we found the best suitable solution for our customer. Our honest entitlement for our work shall be forwarded to our customer by our products. To reach this goal, the whole IML-team bets on precision, diligence and reliability in all areas. Thereby stagnation is no option to us. By the aid of our creativity and strength of implementation we continuously develop our products further to be able to still meet our demand for quality in the future.
Familial

Company Management

A true family business founded out of thirst for knowledge, lead with enthusiasm.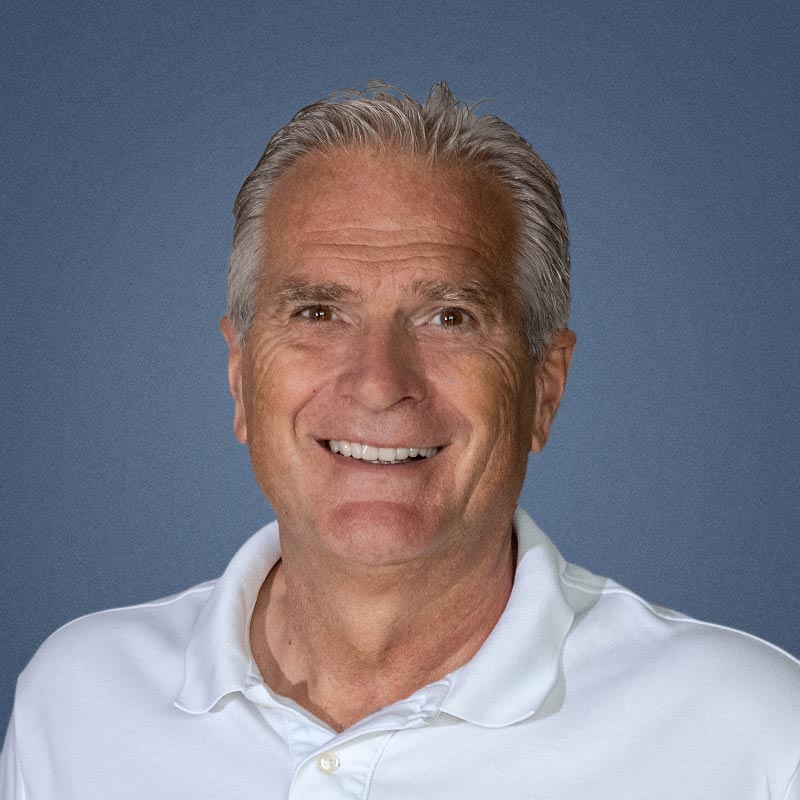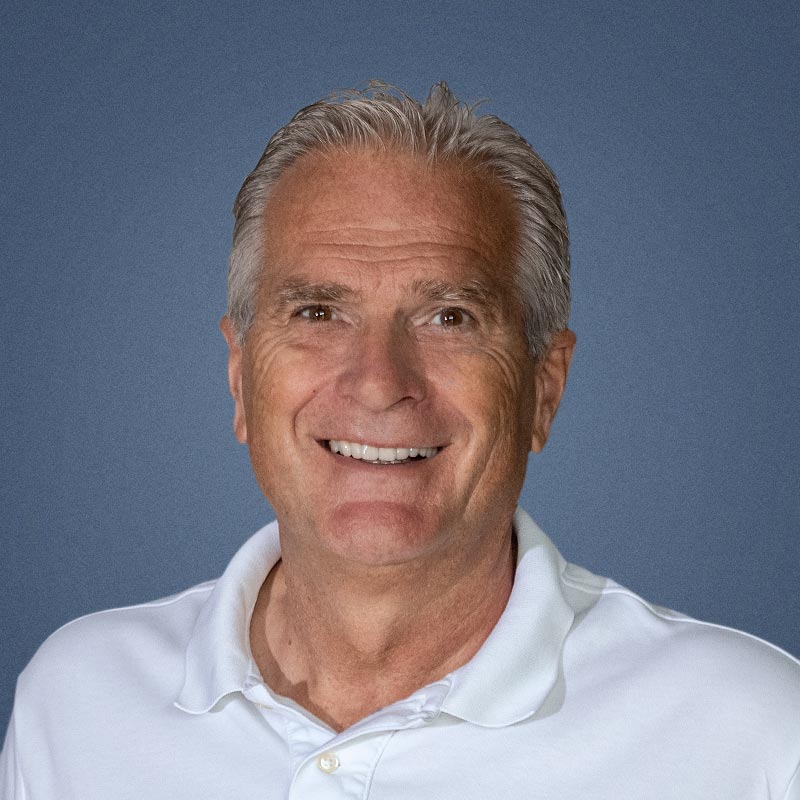 Erich Hunger
Founder & CEO
Driven by his enthusiasm for technical solutions Erich Hunger founded IML in 1985. In the meantime especially his inventiveness brought IML onto the international to. As Erich Hunger likes to emphasize, this was only possible thanks to the team spirit and the whole team's effort.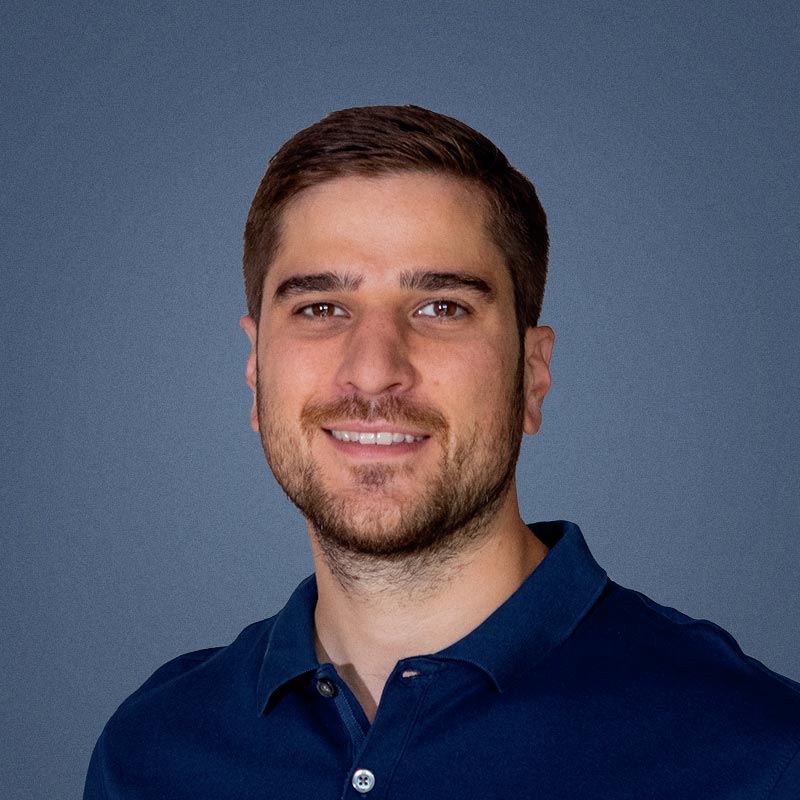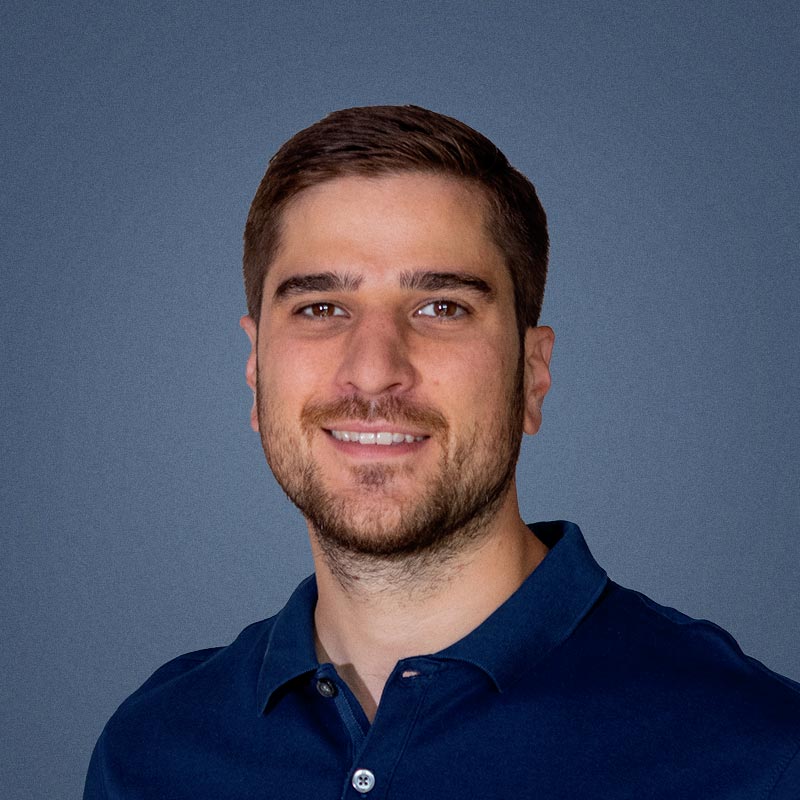 Fabian Hunger
Marketing and Sales
Since 2012 Fabian Hunger helps shaping IML's future. As the responsible for IML's Marketing & Sales and the manager of USA-brand, he ensures our high demand for quality nationally as well as internationally.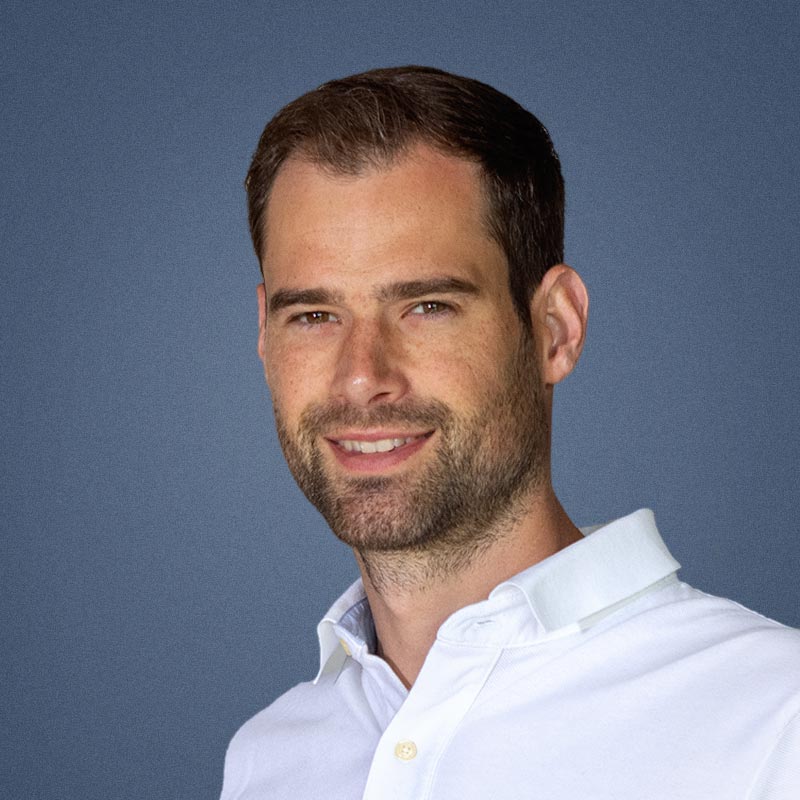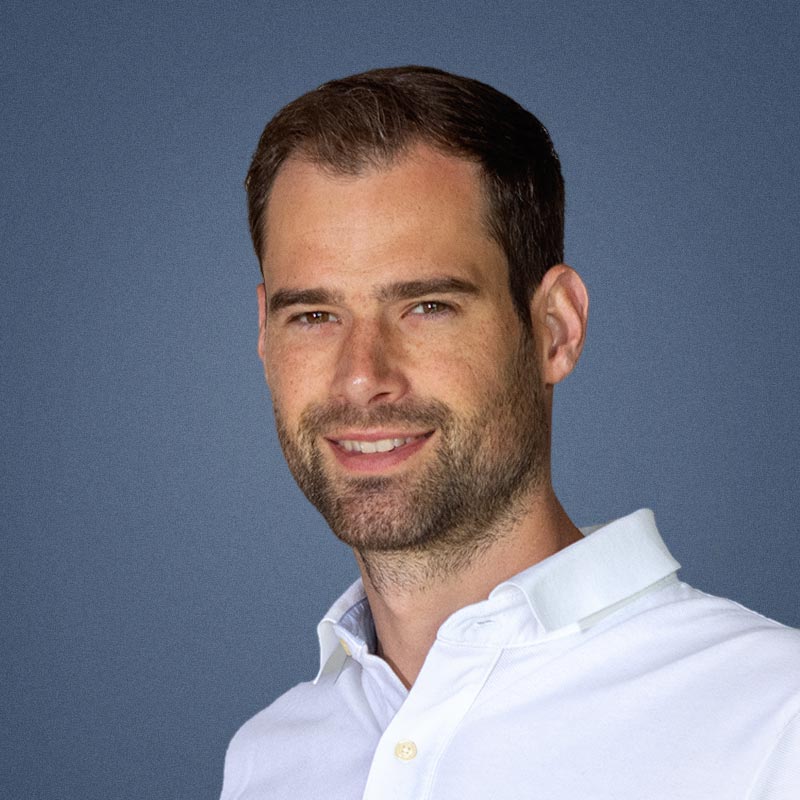 Sebastian Hunger
Technical Project Manager
Already since 2004, IML can rely on Sebastian Hunger and his Know-How. As the production and development manager he is responsible for the conversion of our demand for the highest precision and quality.