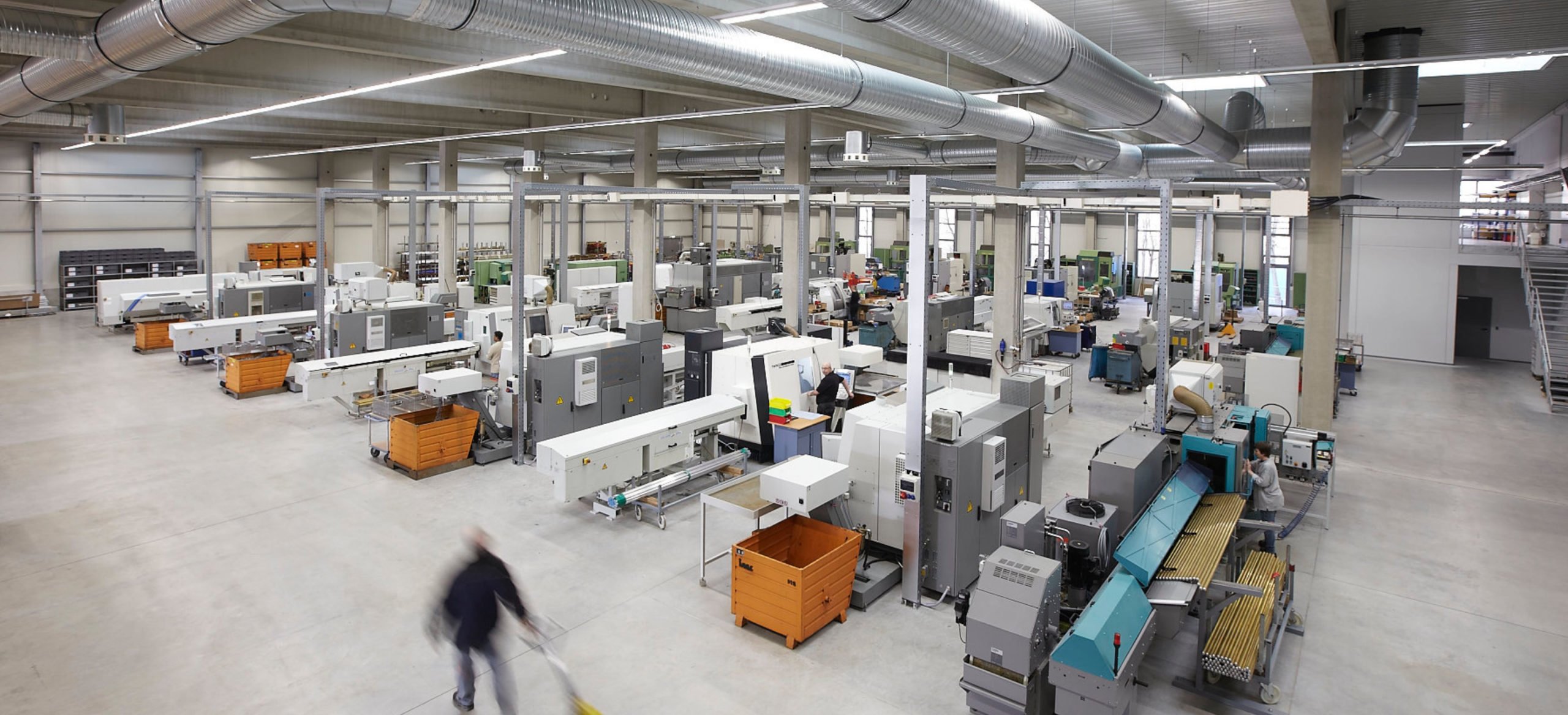 Our machines


are your flexibility

Our machine park is specially designed to produce sophisticated precision parts in large quantities. As a manufacturer of extremely precise and sensitive measuring instruments, we ourselves are our most demanding customer. You benefit from this high-quality production requirement too. The wide variety of our machines allows us to deal with your wishes in terms of material, shape and diameter. We will gladly tell you whether we are equipped for your project. Call us or send us an e-mail.
Our

machines
Gildemeister TWIN 65 Drehmaschinen
Gildemeister TWIN 42 Drehmaschinen
Gildemeister CTX Drehmaschinen
Index C100 Drehmaschinen
Index C200 Drehmaschinen
Mahomat Fräsmaschinen
DMG DMU Fräsmaschinen
Chiron FZ Fräsmaschinen
TESA Micro Hite 3D Messmaschinen
TESA Scan 50 Plus Messmaschinen
Beschriftungslaser Trumpf Trumark 5020
Non-binding

request

You have questions? We have the answer!
Leave your phone number and we will call you back as soon as possible.