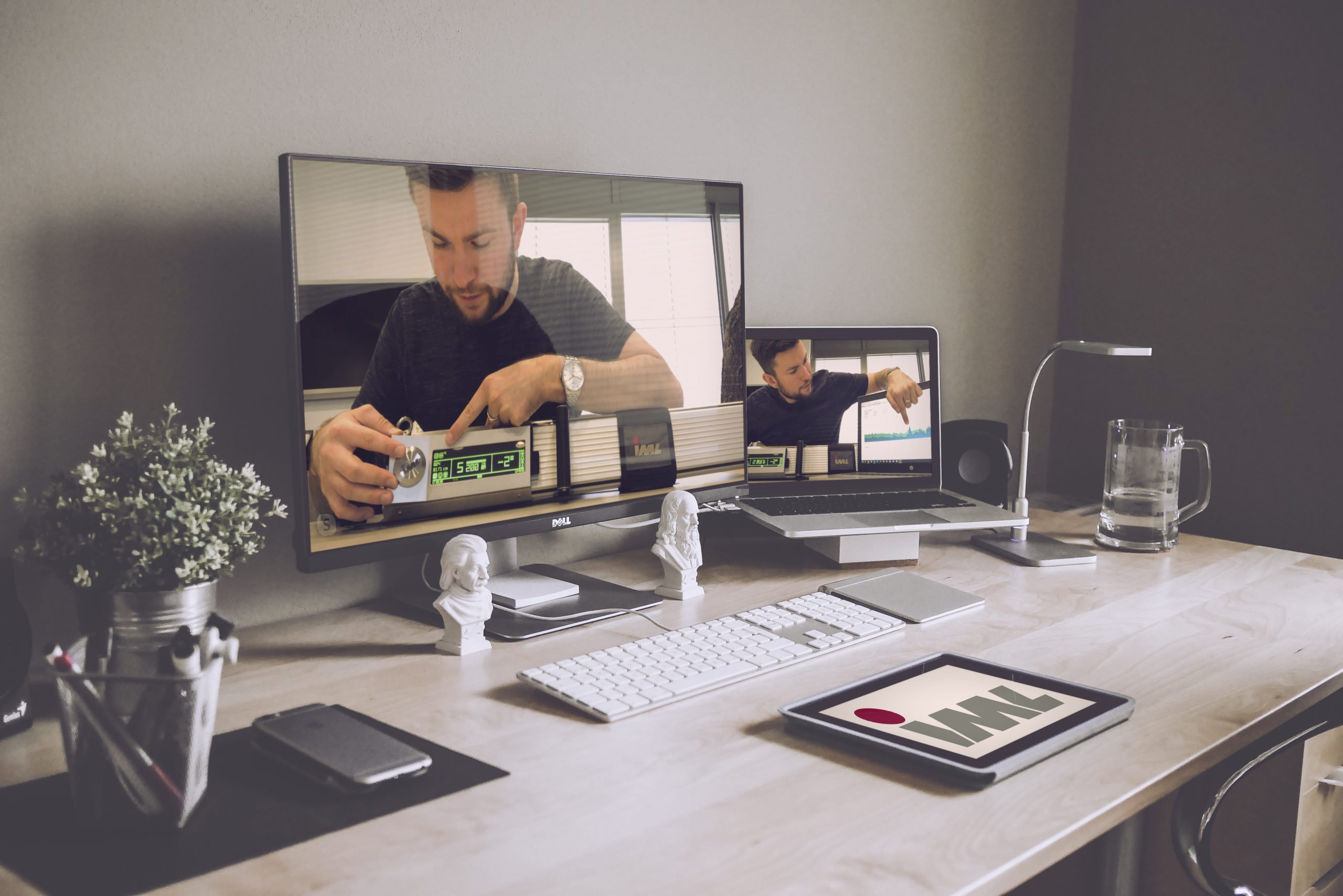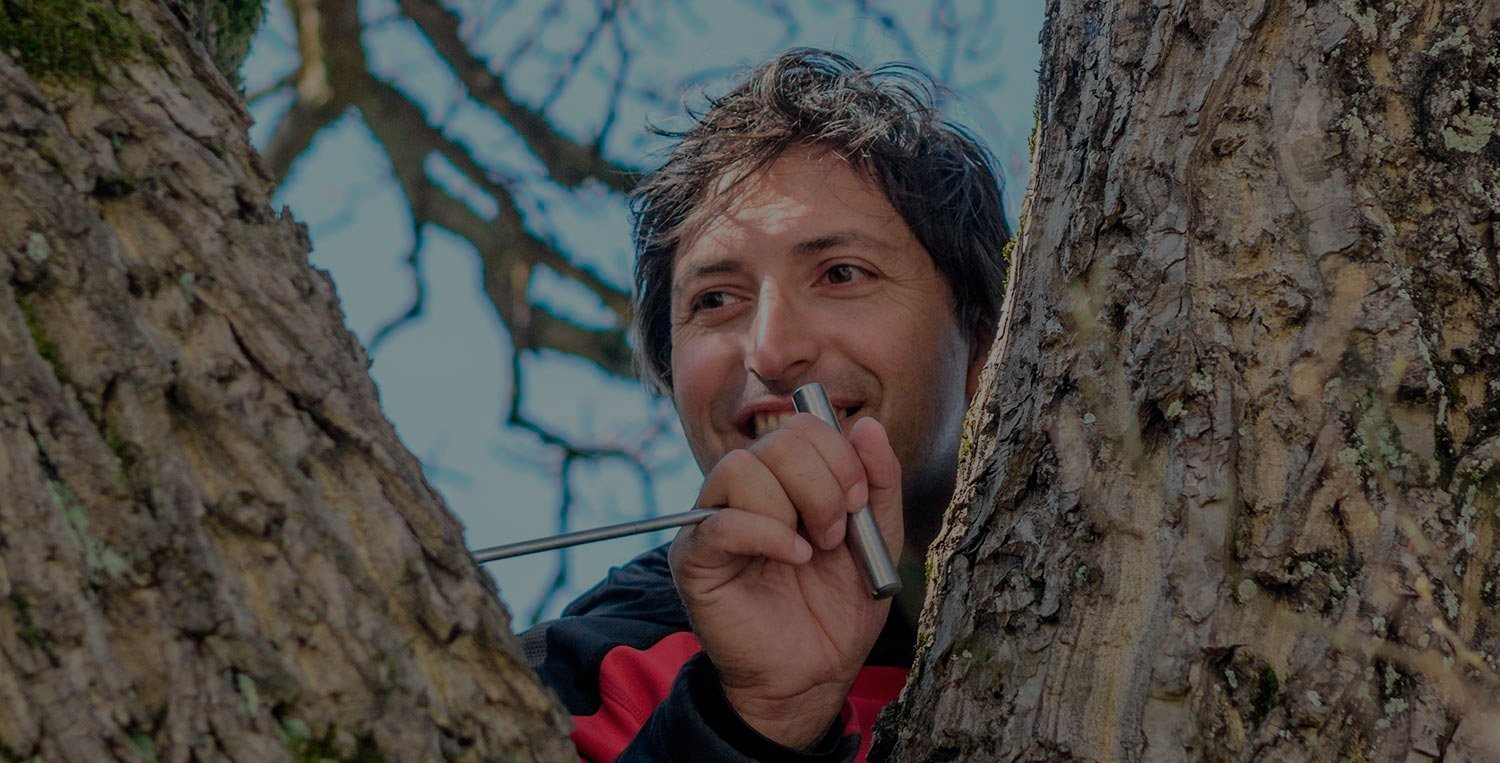 Seminars

with Prof. Dr. Claus Mattheck

The VTA beginners' seminar is recommended for anyone who wants to gain a general understanding of the body language of trees
want.
Seminar Content
420,00 € per participant plus VAT. | Duration: approx. 7 hours incl. breaks
Formula-free folk mechanics for tree professionals
Symptoms as warning signs and associated defects
Failure criteria: hollow tree, slender tree, leaning tree
Cracks in the trunk and tree breakage
Cross grain breaks
The language of bark and broken branches
Root damage and windthrow
Climate-resistant tree?
Practice the tree diagnosis on a sequence of images with selected tree examples
Wood rot and fungal fruit bodies
Devices for diagnosing decay
Seminar Content
420,00 € per participant plus VAT. | Duration: approx. 7 hours incl. breaks
Thinking tools based on nature – without formulas!
The self-optimization of trees

Growth regulators as tree sculptors
Outer shape optimization and self-healing
Inner timber optimization and the competing failure modes (transverse tension, shear and longitudinal pressure compared to non-fiber composites)
Growth tensions and failure from too much (explosion) or too little internal stress (summer breaks of branch and trunk)
Repair attachments as warning signals

The growth strip as a gentle warning to the trees or as a line of force flow
Crack and rib, crack causes and risk assessment, (shear bomb, separation, thrust crack, hazard beam, banana crack, twist crack, ovalization crack, transverse fiber tear on vertebrae, branches and grafts)
Swellings due to rot, buckling, burl and tree cancer
Lightning gutter and collision damage
The face of the bark

increasingly crooked trees
falling branches
loose bark
what the Chinese beard tells…
The biomechanics of the root

Cones of power under the tree: taproot and heartroot
Anchoring mechanics and root rot
Surrounding trees, floor and wall cracks
Failure criteria and their verifications

Cavity, slenderness, reduction in cross section, bark appearance
Fluid mechanics, crown shape and pruning
The VTA Advanced Seminar is recommended for all professionals who want to deepen and expand their existing knowledge, as well as all participants of the VTA Basics Seminar.
Seminar content
420,00 € per participant plus VAT. | Duration: approx. 7 hours incl. breaks
Practice symptom recognition
Variations in symptoms depending on the tree species
Defect confirmation
Discuss suitable pruning
Analysis of damage to failed trees in the event of breakage and throwing
Assess the predictability of accidents
Usage of equipment and risk of misdiagnosis if the procedure is incorrect
Body language of the mushroom bodies
The mushroom as a witness in court
Special features of natural monuments
Tree oddities and their body language
You can expect examples, examples and examples that should help you to accurately assess your trees, to leave safe trees with a clear conscience and to defuse dangerous trees with good justification
Secure your place in the seminar today!
Terms of Contract
You have the option of canceling free of charge up to 30 days before the start of the seminar. Cancellations can only be processed if they are made in writing. We ask for your understanding that we have to charge the full seminar fee in the event of later cancellation (from the 29th day) or no-show. We would be happy to try to offer you an alternative or alternative date within our range of seminars. IML System GmbH is entitled to cancel or postpone the seminar for important reasons (e.g. illness of the speaker) – in this case an alternative date will be announced immediately or the seminar fees already paid will be reimbursed in full. Otherwise there are no further claims for compensation and/or cancellation.
If you have any further questions, please do not hesitate to contact us personally
Seminar Dates
Currently, no seminars are available.