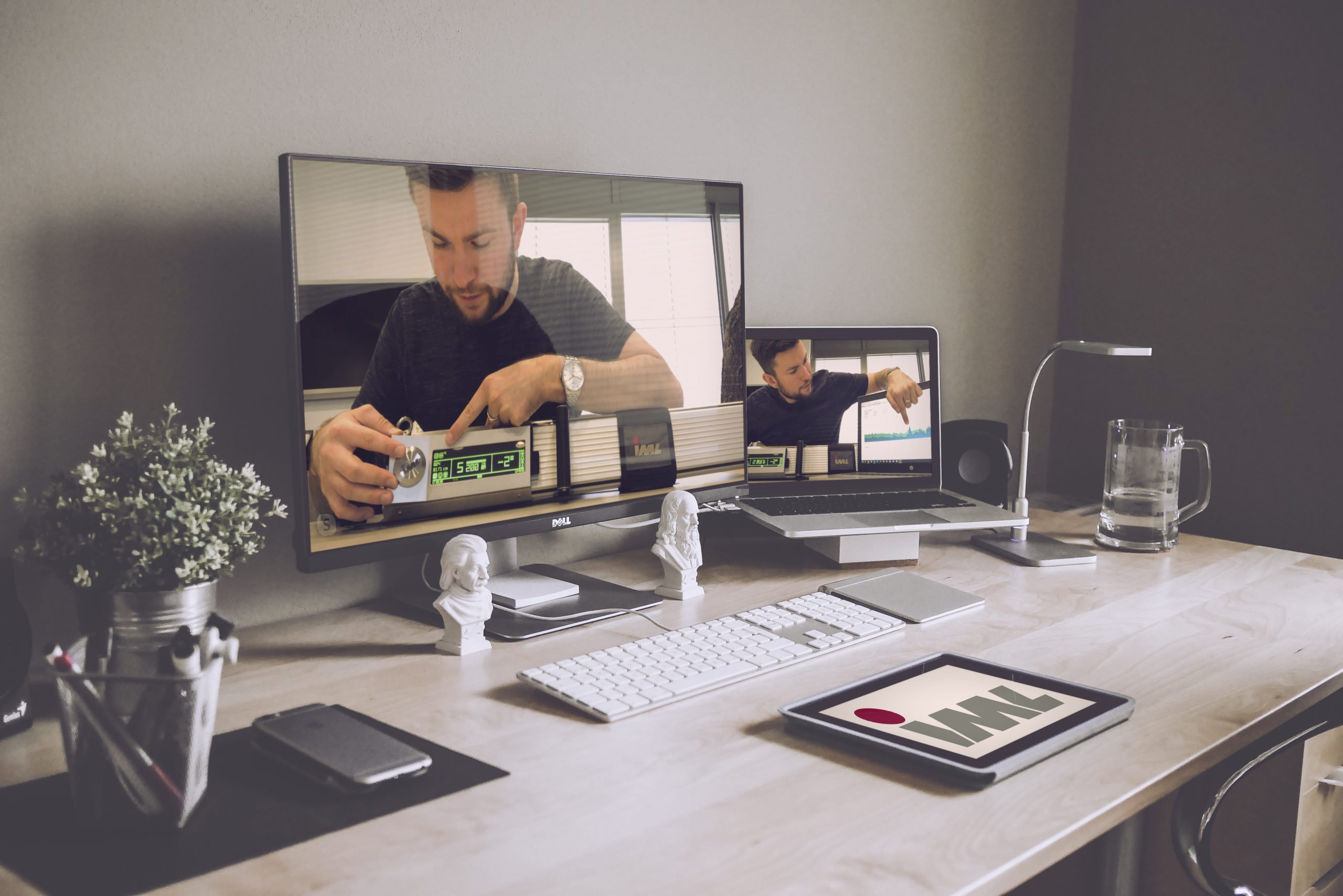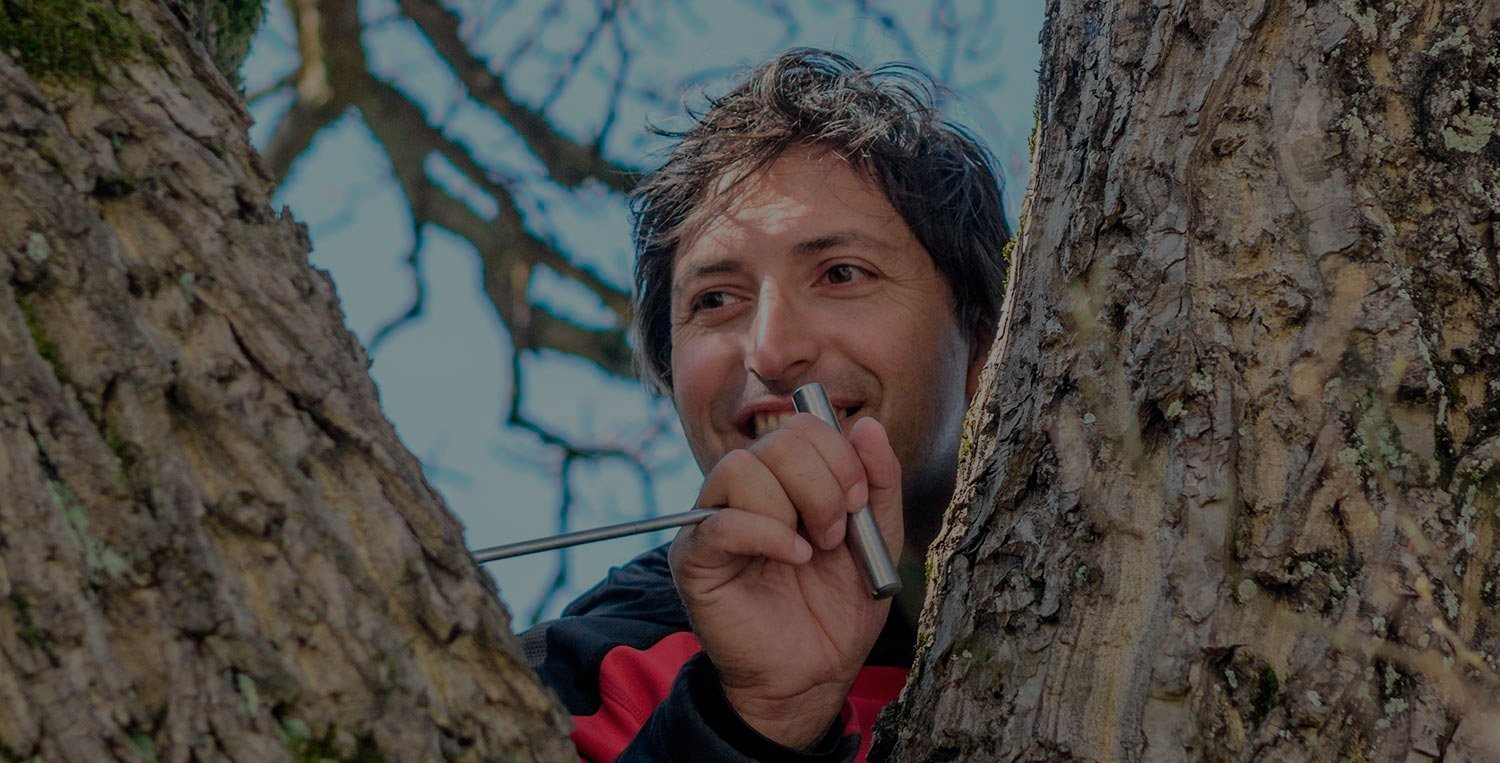 Seminars

with Prof. Dr. Claus Mattheck

The VTA beginners' seminar is recommended for anyone who wants to gain a general understanding of the body language of trees
want.
Seminar Content
420,00 € per participant plus VAT. | Duration: approx. 7 hours incl. breaks
Formula-free folk mechanics for tree professionals
Symptoms as warning signs and associated defects
Failure criteria: hollow tree, slender tree, leaning tree
Cracks in the trunk and tree breakage
Cross grain breaks
The language of bark and broken branches
Root damage and windthrow
Climate-resistant tree?
Practice the tree diagnosis on a sequence of images with selected tree examples
Wood rot and fungal fruit bodies
Devices for diagnosing decay
Seminar Dates
Aktuell sind keine Seminare verfügbar.
Download

Infomaterial

All information about our Prof. Dr. Claus Mattheck seminars can also be found in our information material PDF.
First-hand

advice

We want to be more than just a contact for you, which is why we have the best consultants.
Ann-Kristin Hucker
Seminar management
Seminar registration

via pdf

Simply use our registration form and secure your seminar date now!